Be sure to get your FREE bankruptcy information by listening to Pete "The Hammer" on Z93.
Get your questions ready and be sure to call in. If you missed the last show, you can listen to it here.

Z93 Radio Show
Did you miss a recent Joe and the Poor Boy radio show with me "the Hammer"? Here is some recent list of some of my past shows.

Don't forget to tune into the first Wednesday of the month and listen to my show LIVE, get your questions ready!!

Monday

8:00am - 5:00pm

Tuesday

8:00am - 5:00pm

Wednesday

8:00am - 5:00pm

Thursday

8:00am - 5:00pm

Friday

8:00am - 5:00pm

After Hours by Appointment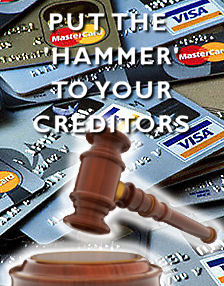 Phone:

989.790.2102

Address:

4597 State St.
Saginaw, MI 48603

Email:

Pete "The Hammer"